How do I change my availability status on the system?
It is important that the receptionist knows if they need to take a message because your are in a meeting or unavailable or put the call through to your desk.
To change your availability status click on the icon in the right top corner.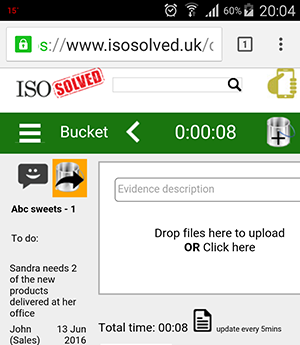 .The following screen will be displayed and choose your current availability.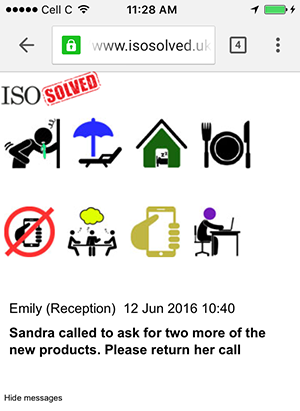 This is what they mean:

At his desk available to take an internal and external calls

Out of the office and not able to take a call

Out of the office on the road but able to take a call on his cell phone

In a meeting, leave a message

On lunch

At home

On holiday

Feeling ill
The receptionist can then view your availability.